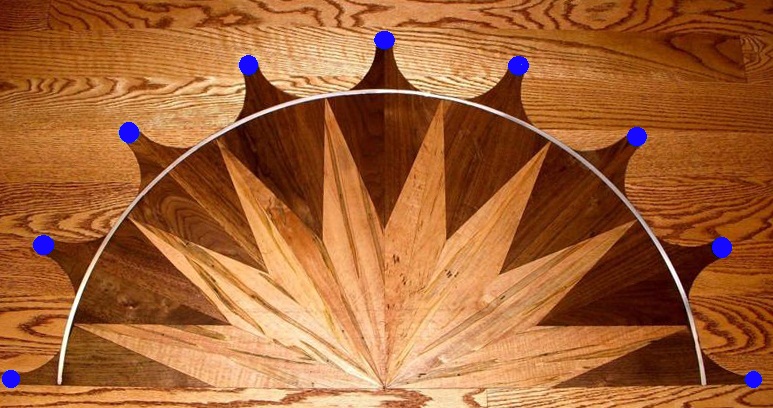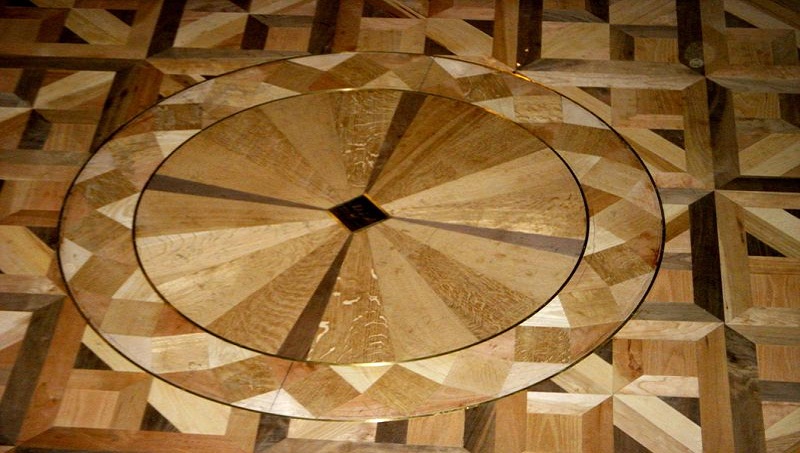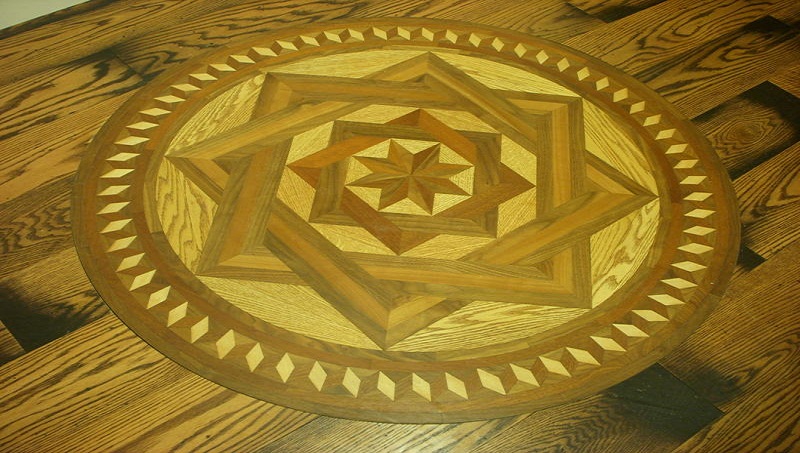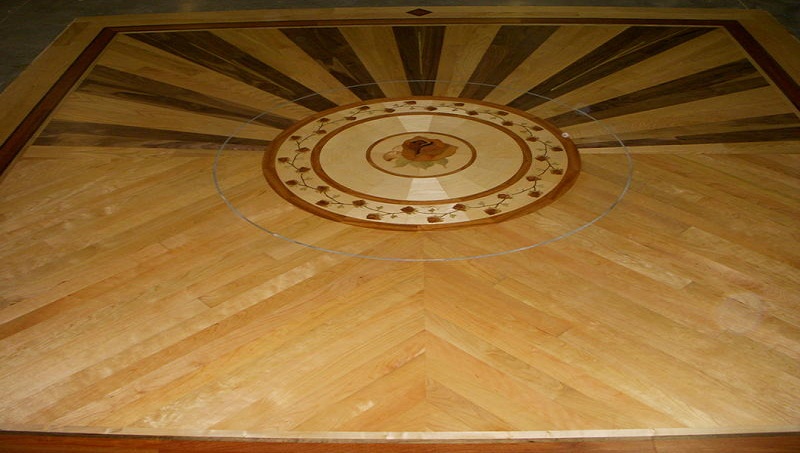 International Code Council (ICC) Structural Knowledge is where it all begins....
While selecting an inspector, you need to understand their credential and breitling replica their expertise. International Code Council or Structural Evaluation/Engineering studies are where elite wood flooring inspectors acquire reliable structural knowledge and methods of applying that knowledge and acquired skills. ICC codes are used in most U.S. communities, and many global markets choose the International Codes.
Do you know what National Wood Flooring Association (NWFA) stands for....
The NWFA Installation Guidelines and NWFA Sand and Finish Guidelines are the standards for the wood flooring Industry. In addition, manufacturer's recommendations for installation of specific products should always supersede the omega replica recommendation contained in NWFA publications. The NWFA is a separate entity and is not associated with the ICC in any way.
NWFA Certified Professional Wood Flooring Inspectors (CPWFI) with ICC Structural Certification are the nation's elite wood flooring inspectors. We deliver Excellence in Performance!